Hey friend! Firstly, I want you to know I think you are awesome for taking a moment to read this humble blog. I'm going to cut straight to the point, no this blog is not about adding VR to Health Tab. It IS about what we've done and where we are going!
It is really important to track results and look back to see what you accomplished in your year. So here's what's happened so far at the Tab.
Health Tabernacle has been open for 6 months now... WOW (I still can hardly believe it)
-Over these past 6 months we have helped bring healing to over 100 lives here at our humble little center.
-We have raised over $6000 to give to the trafficked, widowed, homeless and hurting thanks to your help.
-We have had a 100% success rate at helping people feel better (Yes we track this)
-Over 30 people graced us from 5 different states and 2 countries
-We are now over 30 local members.
On behalf of all the lives you have helped touch...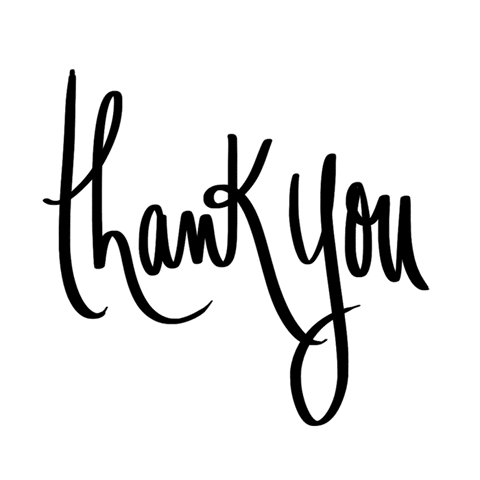 Now, for what's ahead!
We could not do what we do without you sharing your results with others. So as a huge thanks we are rolling out what I believe is a very powerful referral program. This is an incredible opportunity for you to...
1. Help others
2. Cover your expenses
3. Make this community even more fun to be a part of and
4. Create an income! (Yes, you heard right)
Here's how it works!
When you refer someone to Health Tabernacle you will now receive 10% of their purchase! For example, say you have a friend in desperate need of healing in another state (or country) and you refer them to our Synergy of Healing program (Current cost $1800) you would receive $180.
Not only are you helping those who you care about, but YOU also greatly benefit. Take Henry for example who rallied 6 people to come with him for the Synergy of Healing program. He just lowered his own out of pocket expenses by $1080!!! Talk about awesome! Not to mention now those he cares about most can also get the healthier, feel better and enjoy the life they want to live. Imagine if getting healthy and staying that way was a community effort instead of an individual struggle! WOW
p.s. this applies to ongoing monthly memberships as well. Yep, you heard right.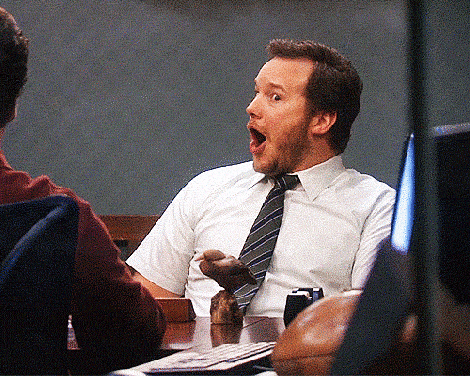 This is what Health Tabernacle is all about. Creating a community of people just like you who want to live a significantly better, longer life, together. We are working hard to create value for you that far exceeds what currently exists in the marketplace.
With that said, I wanted to fill you in on the plans for the next 6 months and beyond!!
Our lease here in Exton is up in July and we have a much grander vision of..
1) Helping to bring Healing to 1000 people in 2021.
2) Giving away over $50,000 to those who truly need it most. The widowed, trafficked and destitute.
So how are we going to do this? First and foremost, we simply aren't interested in doing it without quality people like you. Secondly, we are looking to expand our location and bring all services (and more) under one roof. We are currently speaking with investors, planning, marketing and preparing to find our own building to expand into this summer. Along with our current services which we will be expanding on, we would also like to bring in the following.
-Cafe
-Gym
-Lodging
-Therapy rooms
-Meeting area
I don't know about you, but I sure am excited about this. Excited not just for expanding and offering more value to you, but excited for building a team!! The truth is that I simply cannot do this by myself, nor was I meant to. You have your own unique giftings that set you apart and make you special. This project is going to take hard work, dedication and talents of many people that extend beyond my own.
I'm currently scouting for a team of people like you who want to partner with our vision. Do you know someone who has talent or interest in the following areas?
-Advanced Biostructural Correction
- Reception
-Client Advocates
-Nutrition expert
-Photography/Videography
-Essential Oils
-Massage
-Physical Fitness Trainer
-Bookkeeping
-Marketing
-Investing
-Construction
-Real Estate
Perhaps you yourself may be interested in hearing more about what's coming in 2020 and how you can be a part of it. I would love to connect!
I can be reached on the business phone at (484) 928-0238
Stay tuned, stay the course and have fun!
-Graham T. Eldred
"A dream is not really a dream if it doesn't seem impossible to you" - Dani Johnson